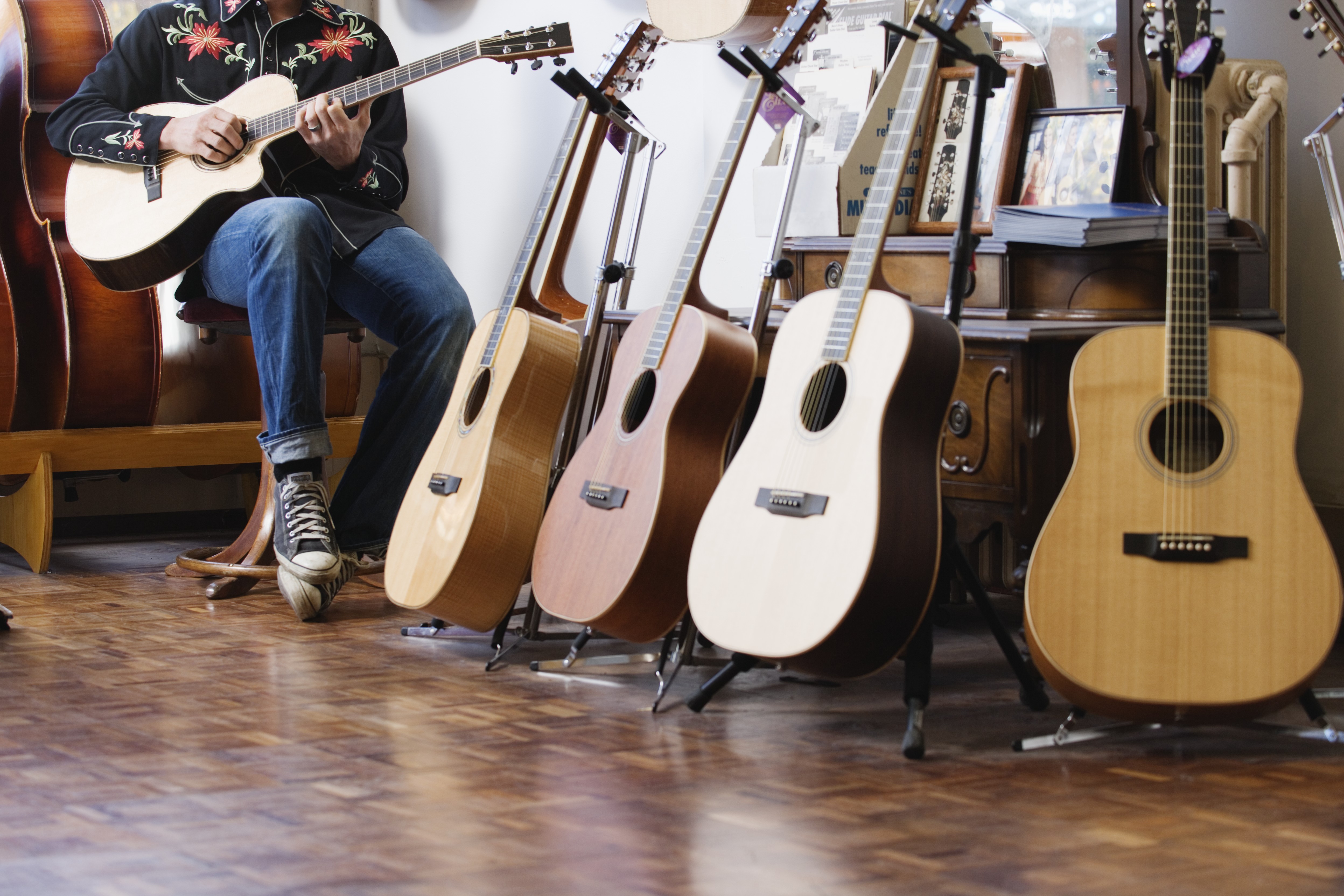 4 Reasons to Visit a Used Musical Instrument Store
Playing musical instruments is a popular pastime for many people. In fact, the recent pandemic has only caused the popularity of learning a new instrument to skyrocket. According to Business Insider, approximately 16 million people learned to play the guitar over the pandemic. With this popularity, the demand for quality musical instruments has been increasing.
Read more.....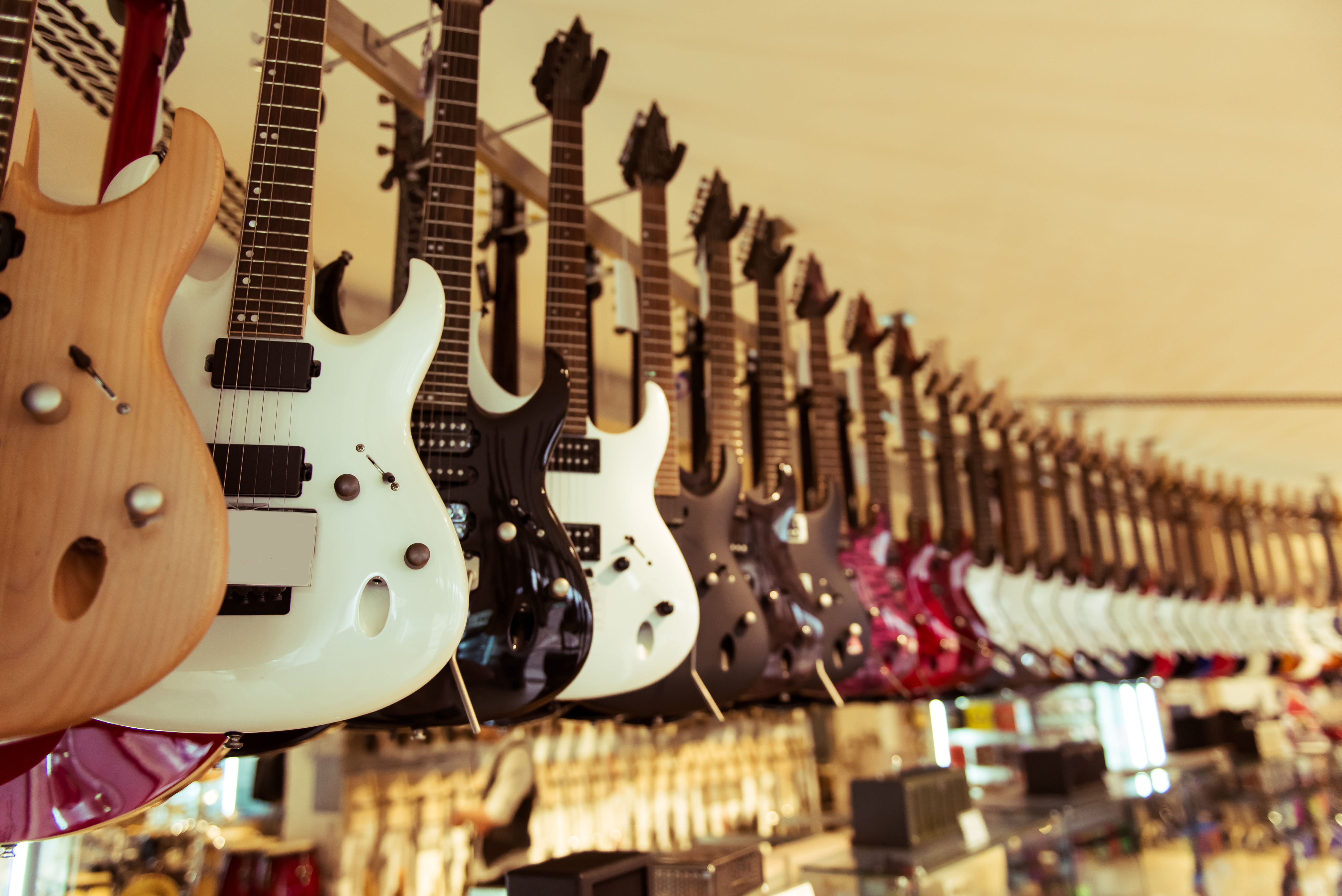 How Music Shops Help Children Perform Better in School
Children are the future of our country and making sure that we do all we can to help them flourish is a must. Music has been found to help children so much. Can music shops help children do better in school? Keep reading to find out. Read more.....