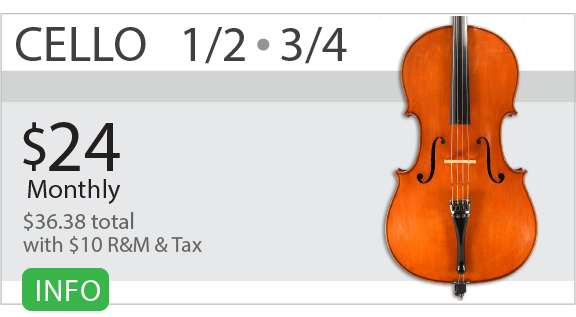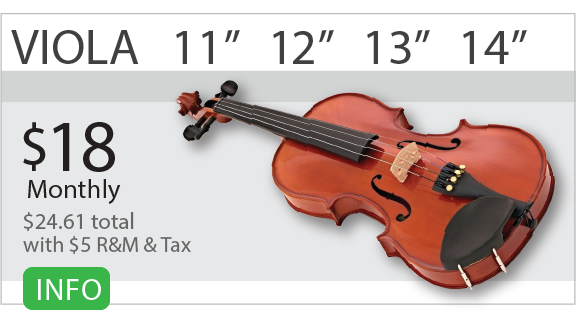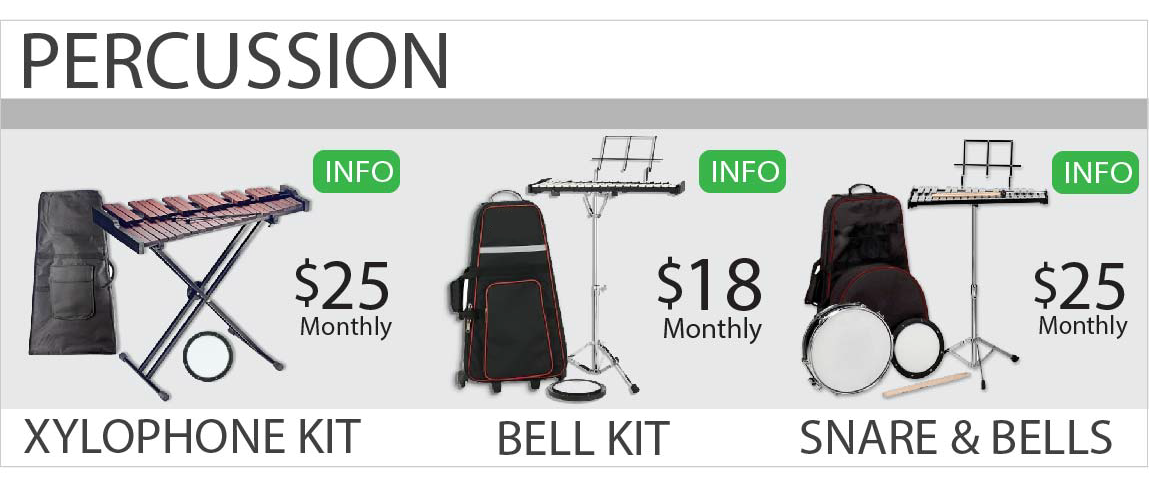 Is your child more excited about starting marching band or orchestra than you are about investing in an instrument? Instrument rental is the perfect solution for your budding musician. At Uptempo Music, we offer no-interest orchestral and band instrument rental from our music shop in Des Moines, IA, with free delivery to most area schools.
Why Choose Instrument Rental For Your Child?
Grows With Your Child: Many instruments, including orchestral strings and low brass, come in sizes appropriate for younger students. When your child outgrows their instrument, you can exchange it for a larger size at our music shop in Des Moines, IA free of charge.
No Commitment: If your child doesn't stick with their instrument, you can return it to Uptempo Music at any time with our month-to-month rental agreements. If they switch to a different instrument, any rent-to-own equity in the first instrument transfers to the second one.
Rent-To-Own Plan: For more passionate musicians, once you have paid off the value of your instrument, it is yours to keep.
Band Director Approved: All of our band instrument rentals in Des Moines, IA are approved by local school band directors, meaning that your child will have not just a high quality student instrument, but a similar instrument to their bandmates, and one that their instructor is already familiar with.
If you're ready to start your child out with a musical instrument or upgrade for the new school year, check out our easy online rental options or visit our music shop in Des Moines, IA.