Heads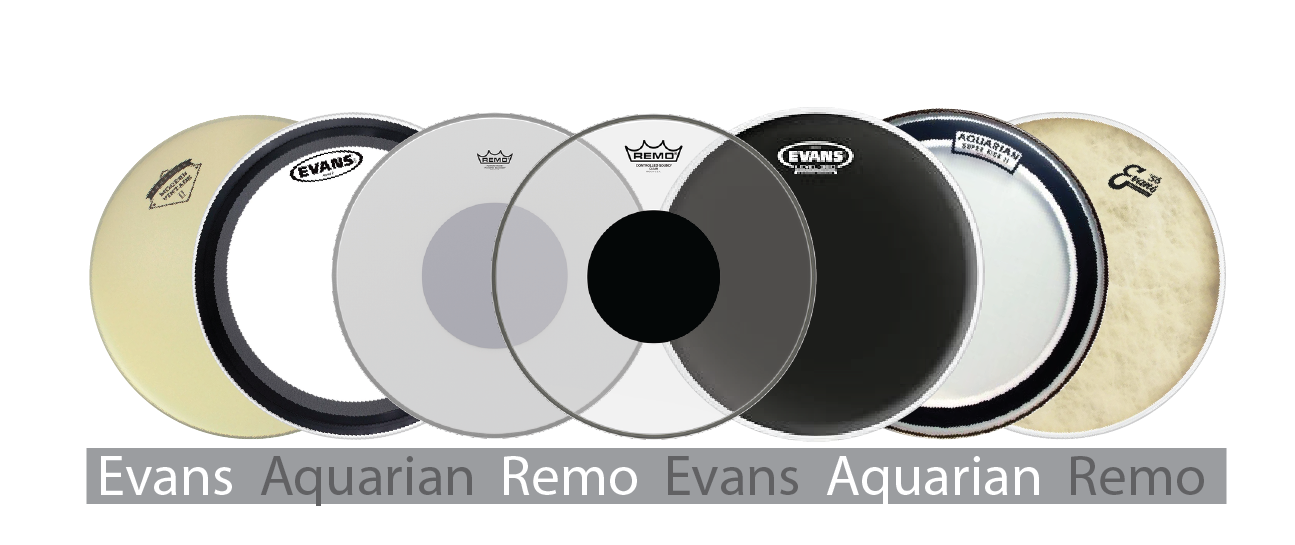 Remo Vintage Ambassador Coated

Remo Vintage Coated Ambassador Drum Head Remake of the 1957 A's 7.5-mil and 3-mil plies Warmer, fatter, and more controlled than coated Ambassadors Sounds between a coated Ambassador and a coated Emperor Improved durability

REMO Ambassador Snare Side 14" Hazy

Remo Hazy concert snare side drumheads are available in two weights to further customize your sound for any musical application. The Diplomat features a 2-mil Mylar film for the most sensitive snare response with outstanding projection and tone. The Ambassador is a 3-mil film, ideal for general purpose applications requiring both sensitivity and projection with the widest dynamic range.

Remo Pinstripe Clear

The Pinstripe Clear features midrange tones with low-end and increased durability. Constructed with 2-plies of 7-mil Clear film, Pinstripe Clear drumheads have an overtone reducing agent applied between the 2-plies providing overtone control with increased attack. The Pinstripe series is one of the world's most popular drumheads.

Remo Emperor Coated Drum Head

Coated Emperor drumheads have been among the most popular choices for decades. These heads are made with two free-floating plies of 7-mil Mylar, giving them bright attack, solidbody, and epic durability. If you want heads that can take a pounding and still sound great, long after typical heads wear out, then Remo Coated Emperors are the batter heads you want.